Ok, so I've worked out that the board does not allow one to simply attach an image from the desktop...
So I've found something close online. Lets say my Synology is called 'NAS'. Below is what I DO want to see, but can only achieve if I enable SMB1/CIFS on the PC (note that the Diskstation is set to SMB2&3 only, not SMB1 which is odd, given that the PC requires SMB1/CIFS enabled and the Diskstation then confirms 'Connected Users ... CIFS'):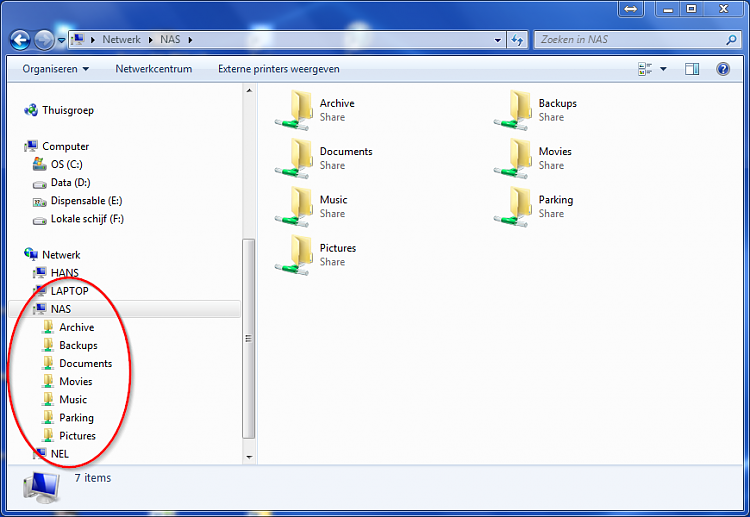 How do you do the above - without SMB1/CIFS enabled on the PC? (wierdly, SMB1 is NOT enabled on the Diskstation, but this has no impact here either way).
For clarity, this is what I am seeing instead due to the removal of SMB1/CIFS from the PC: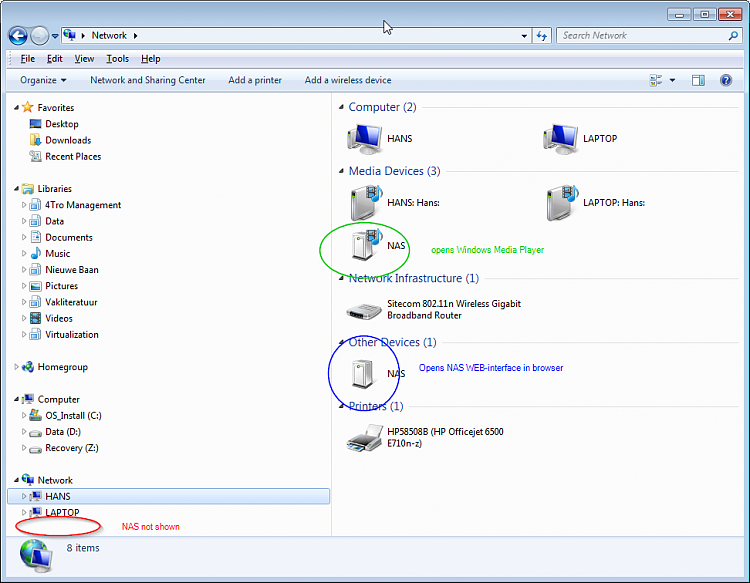 Notice the NAS has vanished from the left pane, so it is no longer possible to simply navigate its folders and files as if they were local.