Hi there (again
)
A little word to Synology engineer, just wanted to know if it is possible
to fix playlist column size for final release of this firmware ?
Because it's too too small/short for see full name of playlists, see by yourself in red zone, text is always/often
cropped
, very annoying when some playlist begins with same name :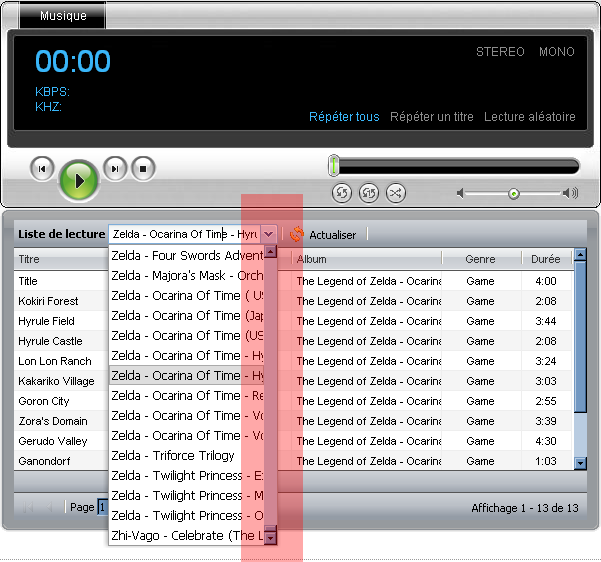 Perhaps you could just extend actual column size to this comfortable new size ?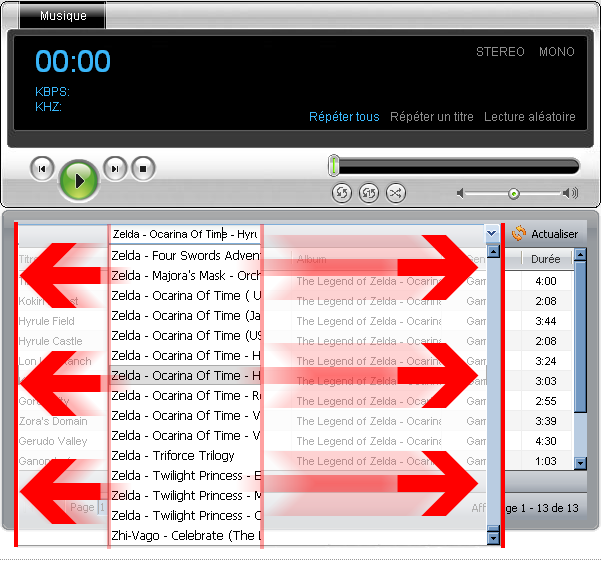 Thank you,
Zouk !